Features
Everything your app needs and more
Micleo includes all the essential features that you need to launch fast.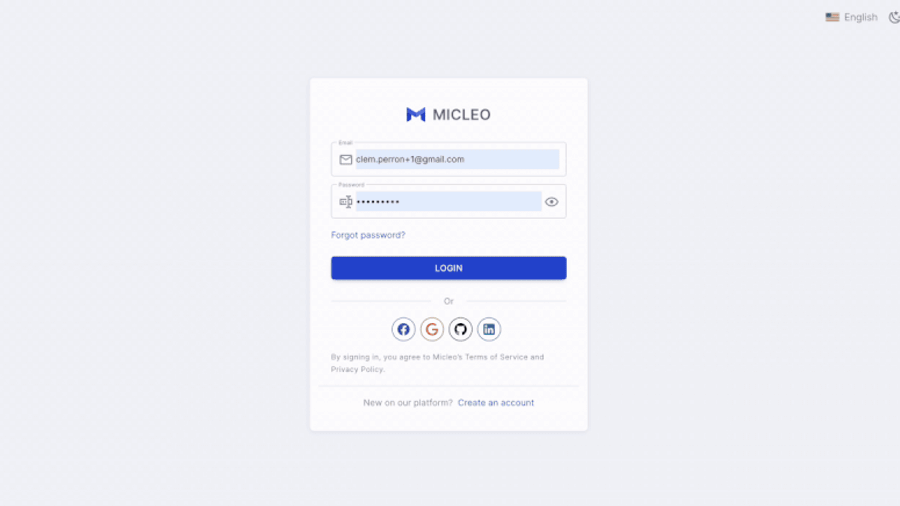 Authentication
Full authentication flow, including Email & password, Third-party providers / Social logins, 2FA, Enterprise SSO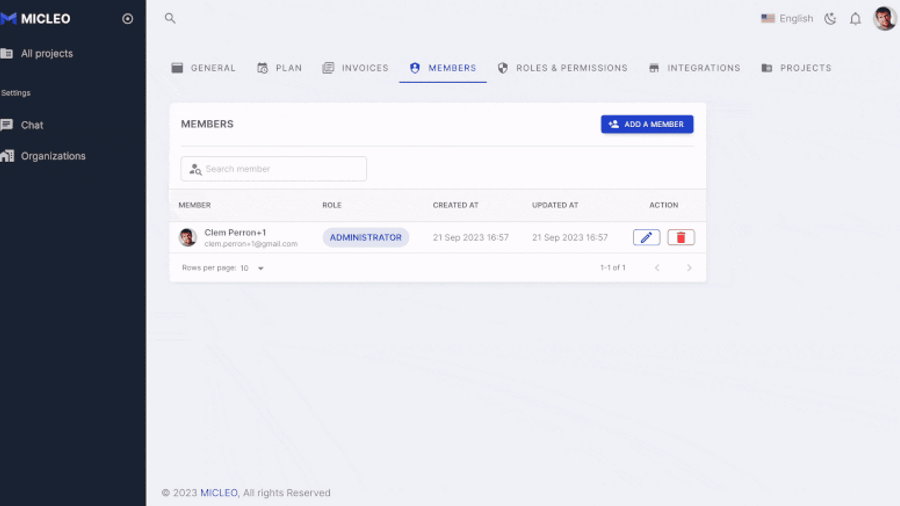 Multi-Tenancy
Users can invite other members, set up their role, transfer ownership.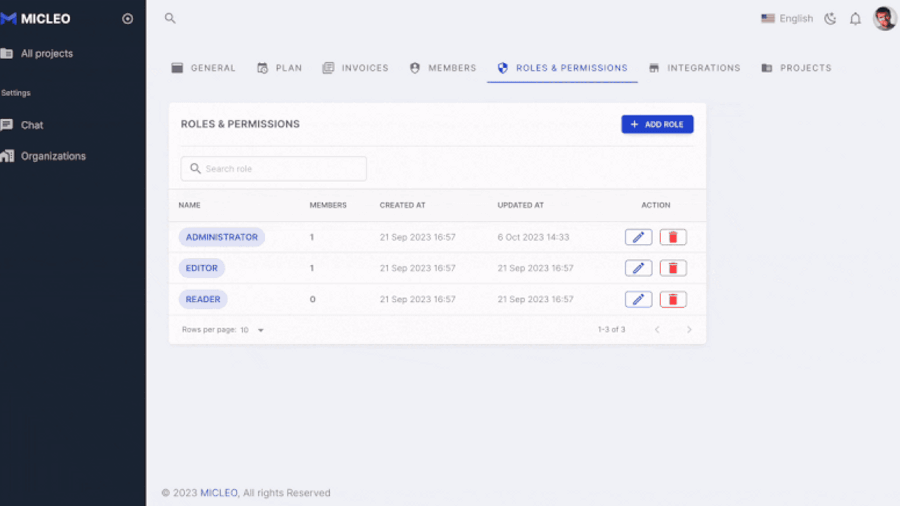 Role-Based Access Control
Control access and actions on your various projects.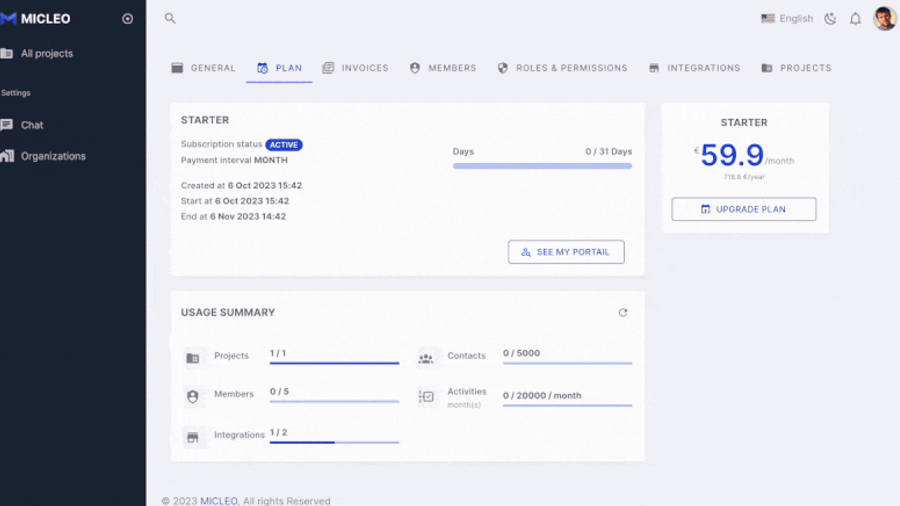 Billing & subscriptions
Synchronize with Stripe, view usage quotas over the period, and download your invoices.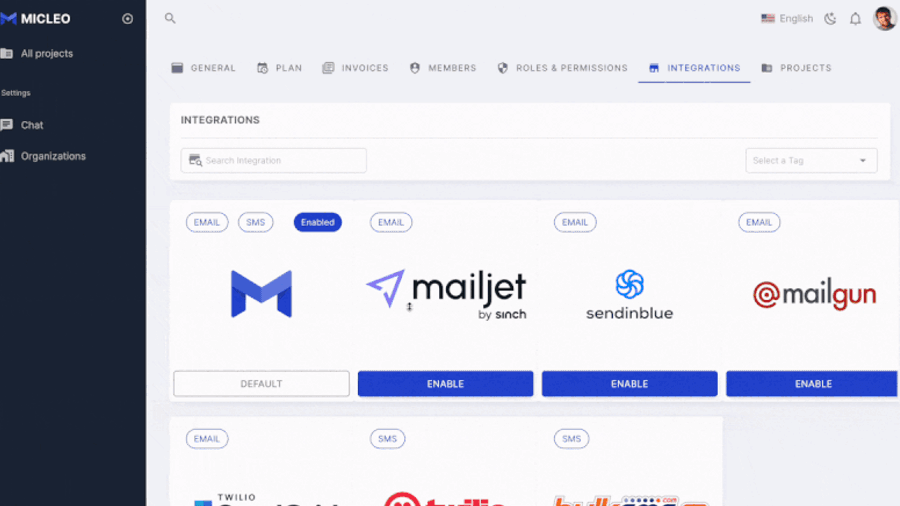 Integrations
Connect the Platform with your favorite apps.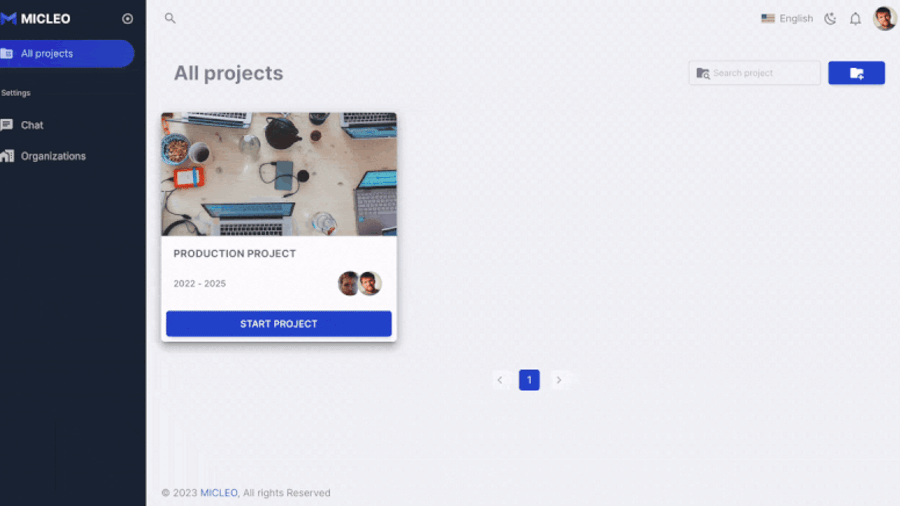 Organizations & Projects
Users can create organization and multiple projects.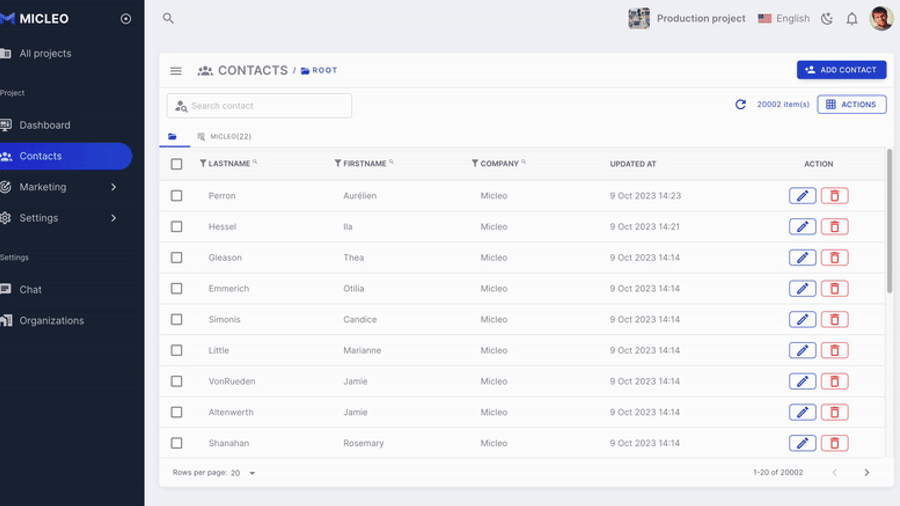 Contacts
Store and manage all data for every kind of customer.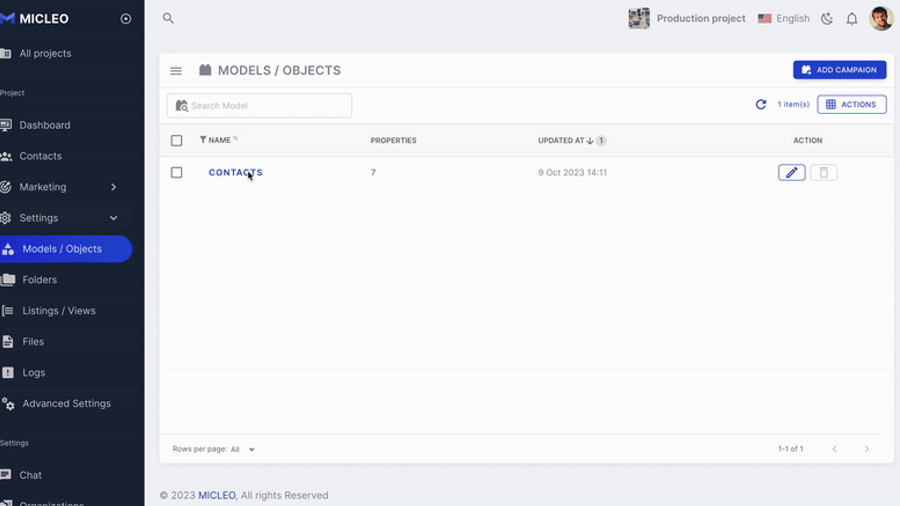 Models / Objects / Properties
Create and store your objects with customizable fields: over 20 different types.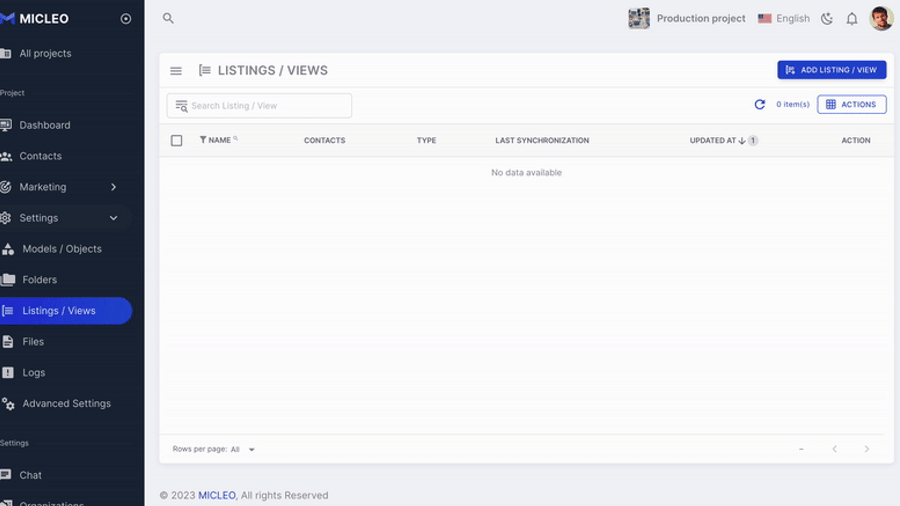 Listings
Segmentation feature, create listing of contacts based on their attributes.
Campaigns & Templates
Send your marketing campaigns, newsletters, and automated emails / SMS.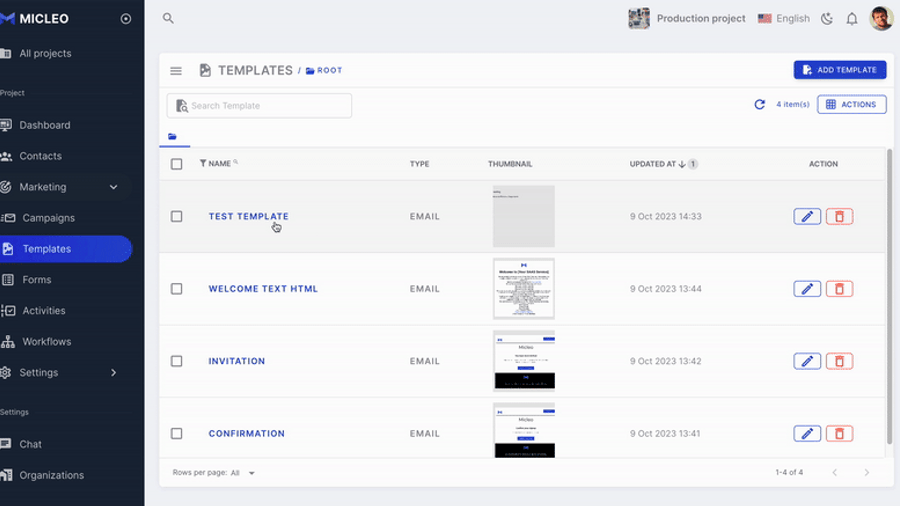 Email builder
Create beautiful responsive emails in minutes (An intuitive drag-and-drop tool).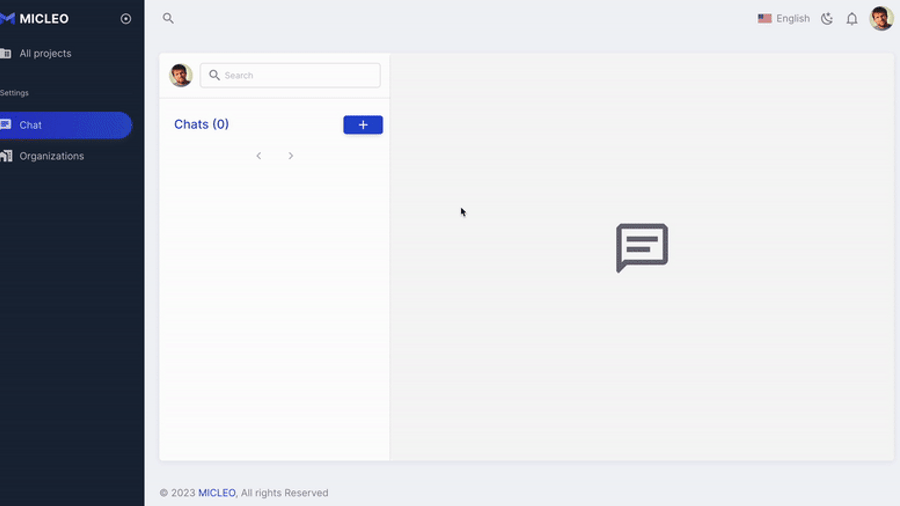 Collaboration / Chats
Work and collaborate as a team on your various projects. Create chats with your team.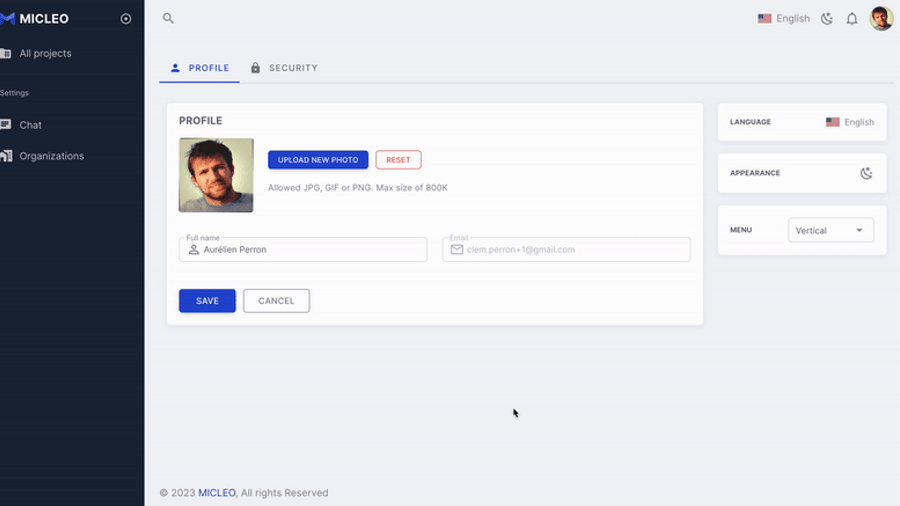 Languages & Accessibility
Multi-language site (i18n) / Dark & light mode / Keyboard shortcuts.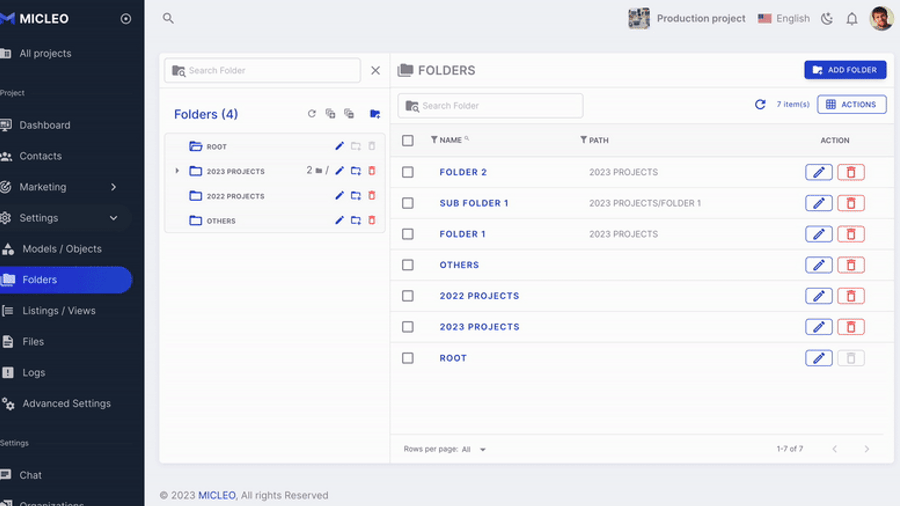 Folders
Manage and organize data into folders and subfolders.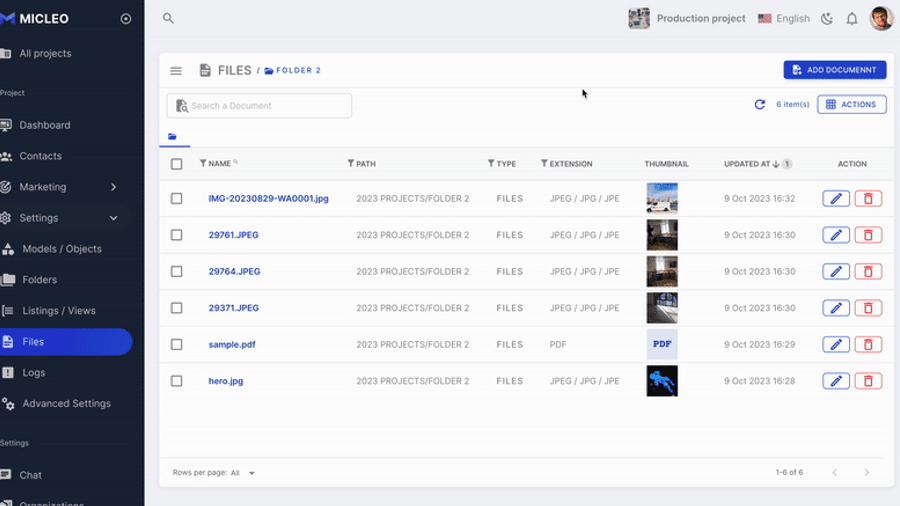 Documents
Store and manage files and images of your project.